Chané Valentine is a spunky, young, phenomenal new talent in the South African music industry.
At Peri Peri we feel very strong in helping the young entrepreneur with reaching their dream and for that reason we assisted Chané with designs, prints and a website to help get her brand out there by sponsoring some of our services.
Visit her website here.
We helped her with the following:
Logo - 1st Design Sets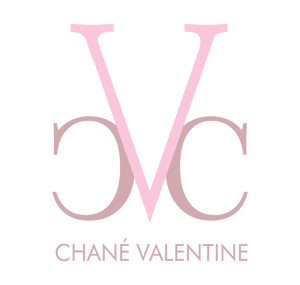 CD Covers, Booklets & CD's - 1st Design Sets
HTML Email Signature - 1st Design Sets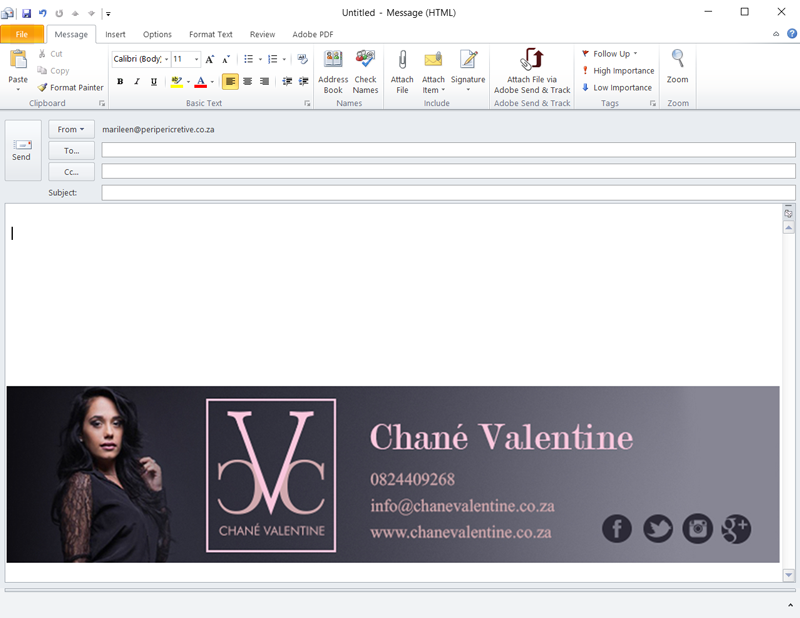 Desktop Backgrounds - 1st Design Sets
Logo - 2nd Design Sets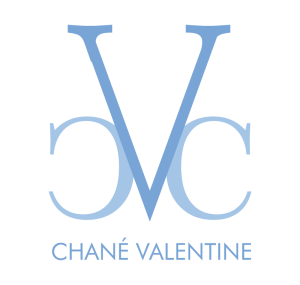 CD Covers, Booklets & CD's - 2nd Design Sets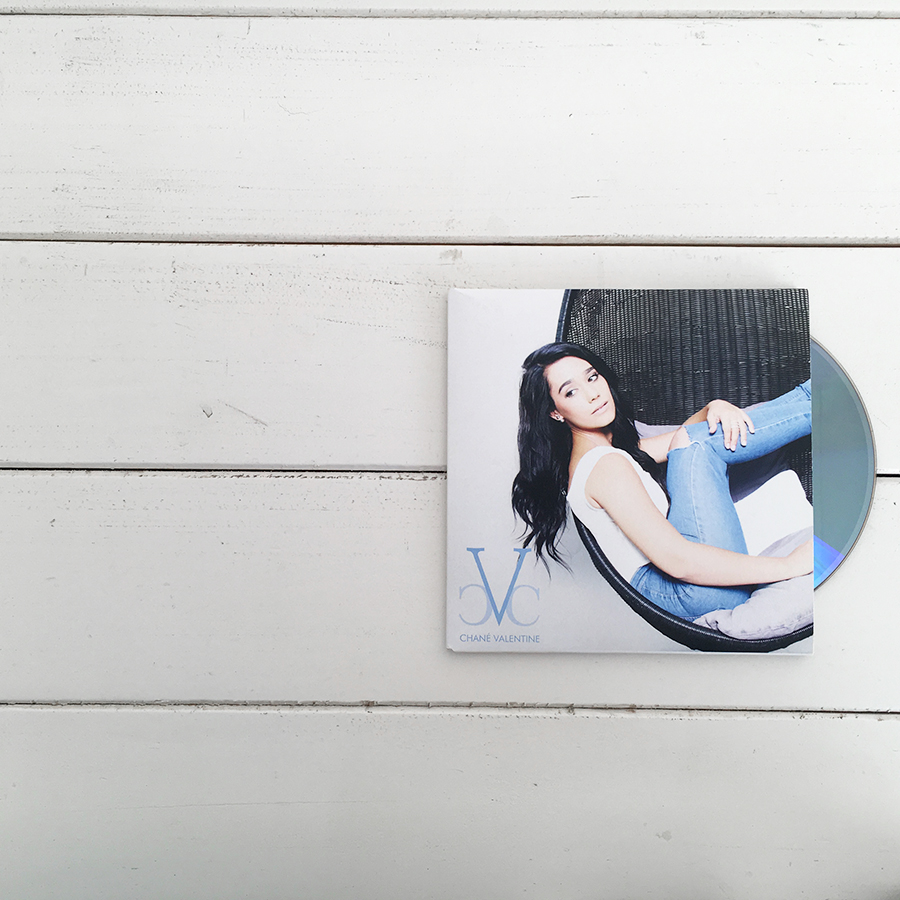 HTML Email Signature - 2nd Design Sets
Desktop Backgrounds - 2nd Design Sets
Flyers, Posters, iTunes Covers & Pull-Up Banners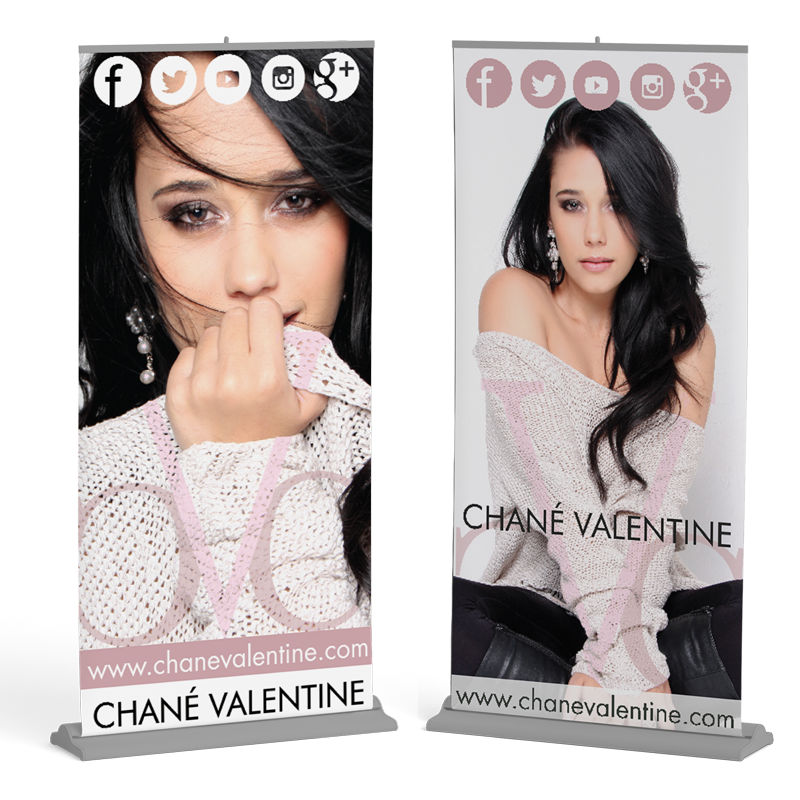 Facebook Banner
One-Pager Responsive Website Design & Development
HTML Emailer