Designers | Graphics Extraordinaire | Website Developers | Corporate Identity Makers | Bold Branding | Hosting of Mails & Domains | Ranking on Google | Marketers | Photographers | Entrepreneurs | All Round Awesome Call, WhatsApp or email us to SPICE up your brand!
Peri Peri Creative
1 week ago
Interesting reads...
Phodies, Peri News & stuff
Videos we thought are worth a watch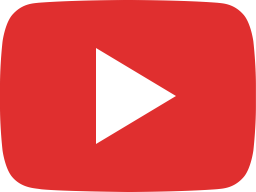 The Ultimate ''The Lion King'' Recap Cartoon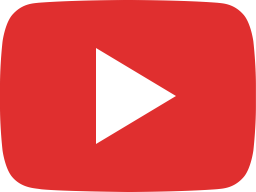 Lucas the Spider - Don't Eat Me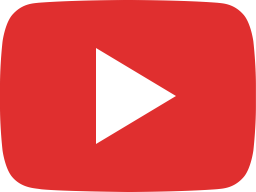 Wreck-It Ralph 2 DISNEY PRINCESS Clip - Ralph Breaks The Internet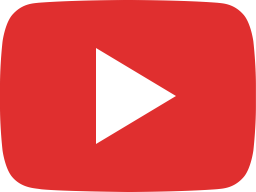 Lucas the Spider - Naptime

Upcoming movies that we are excited about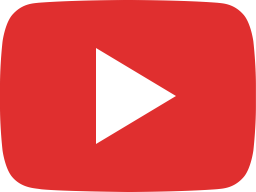 Ralph Breaks the Internet | Official Trailer 2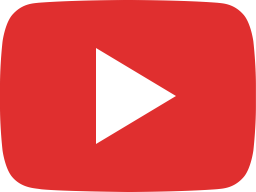 Bohemian Rhapsody | Official Trailer [HD] | 20th Century FOX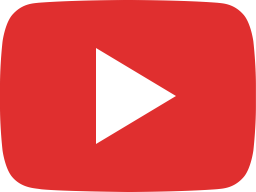 Fantastic Beasts: The Crimes of Grindelwald - Official Comic-Con Trailer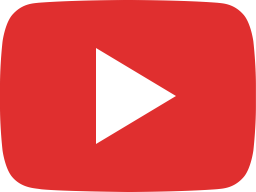 Mary Poppins Returns | Official Trailer

a BIG shout out

Goldfish

who gave us permission to use their song on our website. Thanks guys, you are

VERY PERI HOT

!
Check out their YouTube channel here.
And there, the  original Moonwalk Away (Moonlanding Mix) by Goldfish video for your viewing pleasure:
HORSEHEAD NEBULA
A dark nebula in the constellation Orion, located just to the south of the star Alnitak, which is farthest east on Orion's Belt, and is part of the much larger Orion Molecular Cloud Complex.
SUPERNOVA
A supernova is an astronomical event that occurs during the last stellar evolutionary stages of a massive star's life, whose dramatic and catastrophic destruction is marked by one final titanic explosion. This causes the sudden appearance of a "new" bright star, before slowly fading from sight over several weeks or months.
INTERSTELLAR CLOUDS OF DUST
Most nebulae are of vast size, even millions of light years in diameter. Contrary to fictional depictions where starships hide in nebulae as thick as cloud banks, in reality a nebula that is barely visible to the human eye from Earth would appear larger, but no brighter, from close by.
HELIX NEBULA
The Helix Nebula, also known as The Helix, NGC 7293, is a large planetary nebula (PN) located in the constellation Aquarius. Discovered by Karl Ludwig Harding, probably before 1824, this object is one of the closest to the Earth of all the bright planetary nebulae.
PLEIADES
In astronomy, the Pleiades, or Seven Sisters (Messier 45 or M45), is an open star cluster containing middle-aged, hot B-type stars located in the constellation of Taurus. It is among the nearest star clusters to Earth and is the cluster most obvious to the naked eye in the night sky.