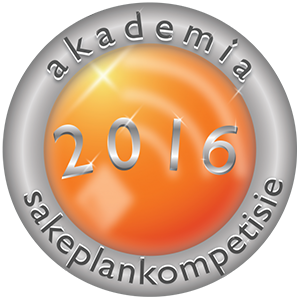 Akademia hosts a Sakeplankompetisie (Business Plan Competition) every year and this year Peri Peri Creative sponsored some creativeness and did it all…again! We adapted the Sakeplankompetisie logo for this year, updated the website and ran a booking system on it, did ticket designs, did all the digital and print media adverts again and developed a brand new theme, "Volstoom Vorentoe", for this year.
Check out the full portfolio here.
The gala evening was again, something to behold.